How accreditation propels the bankability and management of solar assets.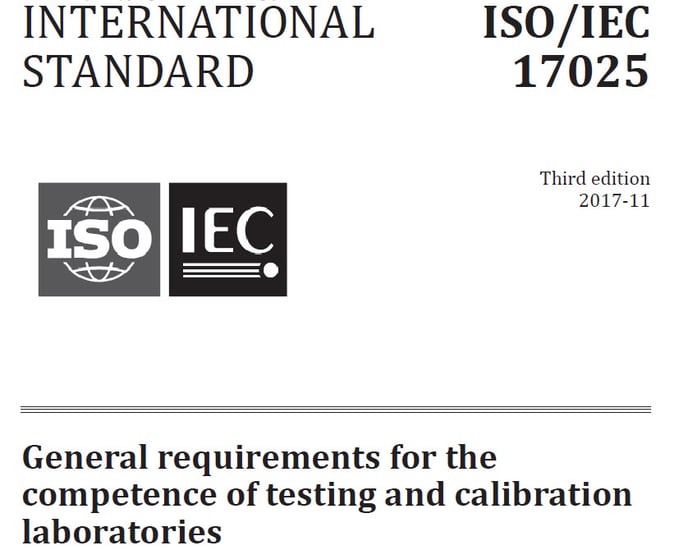 ISO/IEC 17025 Accreditation Means Bankability for Solar Assets
What is ISO/IEC 17025?
ISO/IEC 17025:2017 is the world's highest standard for laboratory calibration and testing, requiring labs to demonstrate management and technical excellence in scope, as well as adhere to a rigorous third-party proficiency testing program and annual assessments.
Why is ISO 17025 important for the solar industry?
Accreditation propels the advancement of underwriting and management of solar power assets. Key elements of the accreditation include:
Traceability of measurements and calibrations to national standards
Validity and adherence to reference testing standards
Validated measurement uncertainty budget process
Technical competence and proficiency of staff
Third party annual proficiency testing
Annual assessments by the accreditation body
What does this mean for the Denowatts community?
Denowatts is committed to advancing the bankability of solar assets through innovation and accreditation to the world's leading performance standards. Denowatts Solar, LLC is an ISO/IEC 17025:2017 Accredited Calibration and Testing Laboratory with scope including:
Deno simulators calibrated after March 3, 2020, including a Calibration and Measurement Capability (CMC) of 1.1% of Reading, including the Deno dual pyranometers and complete sensing and logging function.
Denowatts Capacity Tests completed after August 3, 2021. The Denowatts Capacity Testing System utilizes the Deno Digital Twin Benchmarking (DTB) technology to test solar assets to both ASTM E2848 and IEC 61724-2 reference standards using up to three comparative energy models. This approach results in higher testing accuracy and confidence, while offering new insight and benefit from a broader range of energy modeling software and testing standards. The capacity test report is included with the Denowatts service and can be instantly run at any time.
Measure with confidence and manage with insight.
References:
ISO/IEC 17025:2017 General requirements for the competence of testing and calibration laboratories